Budget Accommodation
I've found a great website if you're looking for budget accommodation in Melbourne.........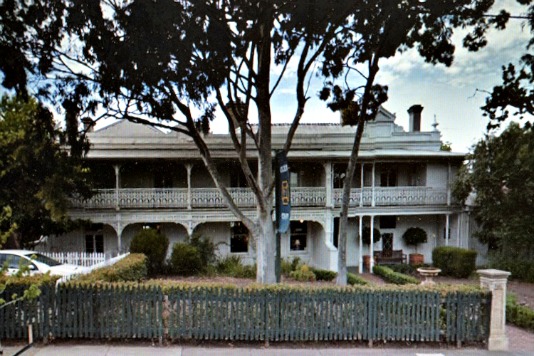 ..........It's Hostelz.com.....
........It's a 'compare' site listing all hostels and some cheap hotels or guesthouses from sites like Booking.com, Hostelbookers.com and Hostelworld.
Whether you're a single person looking for a bed in a dormitory..........
.............or a family searching for a private room with or without ensuite, this is the site to check!!......
...........There are some really good value beds and rooms to be found.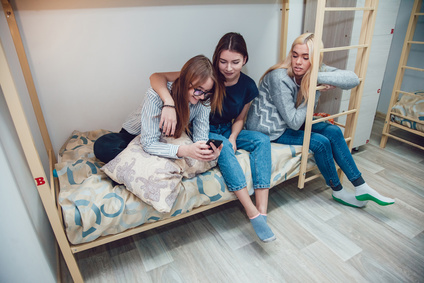 Hostelz.com has detailed information about all the different hostels and lots of reviews from people who have stayed in them.......
.........so it's a great way to see whether the hostel is a place you'd be happy to stay at, 
There's certainly a lot of  choice for young single people with lots of party places which I'd have loved 20 plus years ago but there are also good places for families and older people too.
....... There are a few bad stories too about rats and noise and things like that so remember to thoroughly check those reviews! 
The website even has a section listing how the hostels have been rated on the other websites – you can't get much better than that!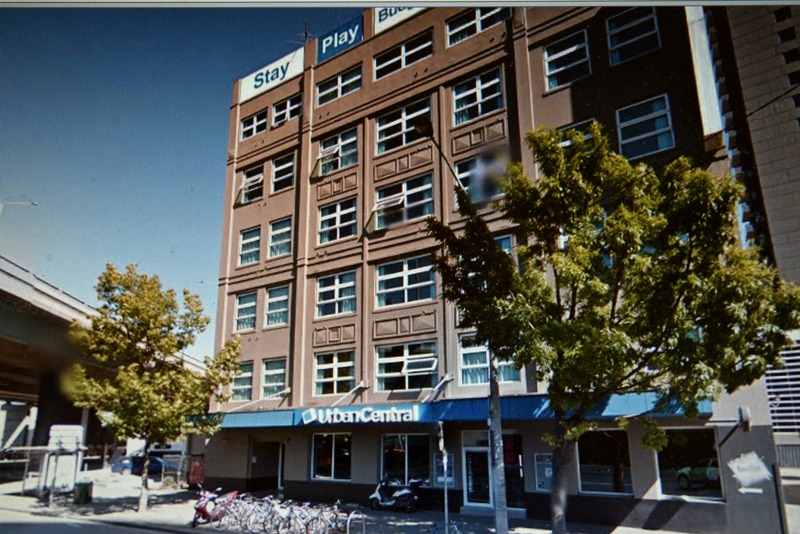 It's also easy to see what's thrown in for free like parking or breakfasts or even free pick-up from the airport. And location maps are easy to find too........ 
........In fact there seems to be a load more information about the hostels on this website than on Booking.com and Hostelworld – and certainly a lot less clicking looking for all the different info as it's all on one page.......
........... So why restrict yourself to one website when this compares a number of websites!!.......
........Check it out on Hostelz.com and don't forget you can use this site to book hostels around the world, not just in Melbourne.
Budget Accommodation for Families
For families, three budget accommodation places which sound good to me are :
Richmond Hill Hotel which has free parking as well as free breakfast and free tea and coffee all day and has an 8.5 Hostelz rating at the time of writing this page. It's not too far from the Melbourne Cricket Ground and is walkable to the CBD.
Urban Central Accommodation which is at Southbank quite close to Crown Casino so very central. It scores an 8.1 review and includes free breakfast and one free weekly meal and swipe card security.
Hotel Claremont Guest House in South Yarra on the famous shopping street of Toorak Road. They also provide free breakfasts and tea and coffee all day and score 8.5. 
Now I haven't actually stayed overnight at these places and the reviews may change so do remember to check out the reviews thoroughly before you book.
Non Budget Accommodation
If you'd like to stay somewhere a bit more upmarket then I recommend Booking .com. I've stayed at quite a few places they have on their website and have always been happy with my choice. Have a look here.