Discounts in Melbourne
Melbourne is generally an expensive place to live and my task here at www.melbourneforless.com is to make it less expensive!!   Hence this Discounts in Melbourne page!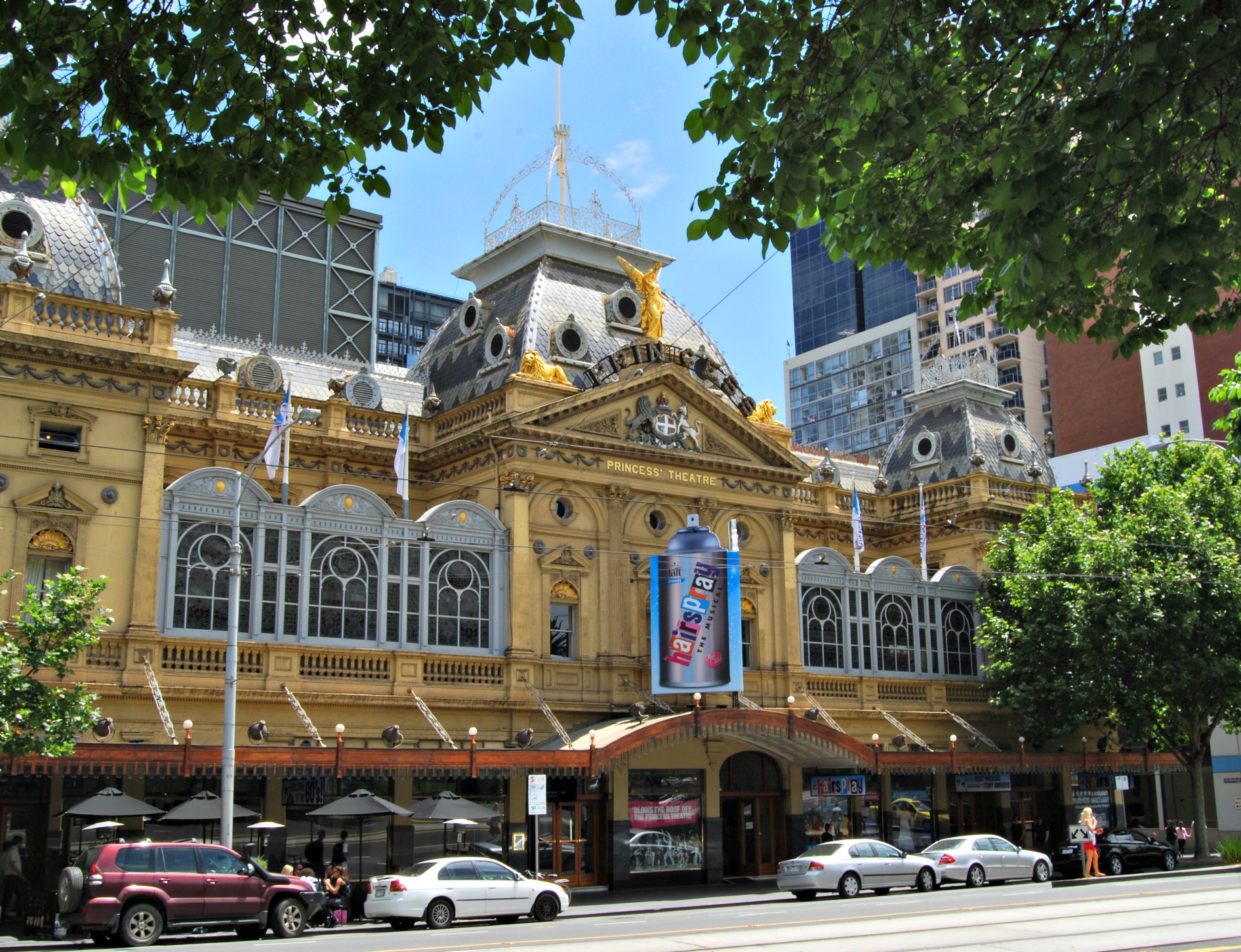 There are a number of ways you can save money on theatre shows, comedy shows and concerts........
1/  
You can get discount tickets at Halftix which is located in the Melbourne Town Hall Administration Building on Swanston Street next door to the Town Hall itself on the corner of Collins and Swanston Streets.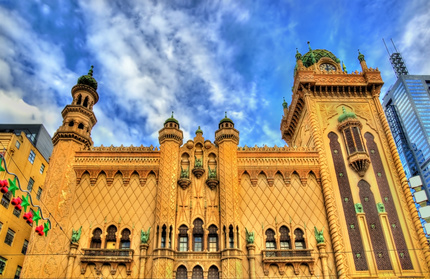 Halftix is apparently Melbourne's longest running discount ticket service. Unfortunately though you can only buy the tickets in person (and then only with cash) and most tickets are only for shows taking place on the same day......
.......You can see a list of available tickets online at www.halftixmelbourne.com but there's no guarantee they'll still be available by the time you get to the office......
........A better way in my opinion is using Lasttix. See number 2 below!

2/  
Lasttix are an online discount event tickets company who have direct relationships with music promoters, theatre producers, event organisers and venues and they negotiate offers on behalf of their members.
They have over a million members and are the biggest discount marketing company in Australia. Their website says "promising you the best price tickets".......

........They can get you discounts in Melbourne at up to 60% off. They also have a Sportstix website where you can get discounted tickets to some sports events.
Click here for Lasttix.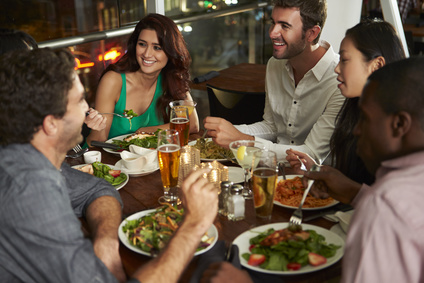 3/  
Another website which has some great deals is Groupon.........
........You can find great discounts on all sorts of things ranging from car hire to hotel rooms, concerts to day trips......
........in fact the choice is just about endless with things to do, eat, see and buy with some fantastic discounts.
These discounts in Melbourne change almost daily so it's a good site to check regularly. Last time I searched they were advertising up to 70% off!!
Click here for Groupon.

4/
LivingSocial.com.au is another discount site, similar to Groupon although not with nearly as big a choice yet in Melbourne but worth a look anyway just in case! I'll certainly be checking these sites when family birthdays come along – the variety is amazing.
And if you recommend a friend who buys anything you'll get $5 credit too!
Click here for LivingSocial.com.au.
Let me know of any good deals you find.
Share YOUR Stories!


Have you been to Melbourne?..........


.........Done something for FREE or grabbed yourself a bargain?


Other readers would love to read your experiences and hear your tips so please share them with us.........


..........It's easy!!..........


...........Just fill in the form below. Upload a photo (or more!) if you'd like.



NOTE: Click on the ? alongside 'Upload 1-4 pictures' if you have difficulty loading your photos or if you're told your photo is too large.